More than trainers, we are passionate educators. We use a wide range of techniques to ensure our students are ready to take their data to the next level.
We believe in the power of individual and collective education to unleash the power of data. Individuals can widen their skillset and become a reference for their colleagues and clients, whilst companies can fast-track their journey toward a digital reality.
We have assembled a group of passionate teachers, mathematicians, psychologists engineers and project managers to make sure you obtain a response fit for your real needs.
Get the best insights into the world of Data, with case studies, lessons learned and business cases for you to dive into. We strive to bring you through our mission to a data literate community.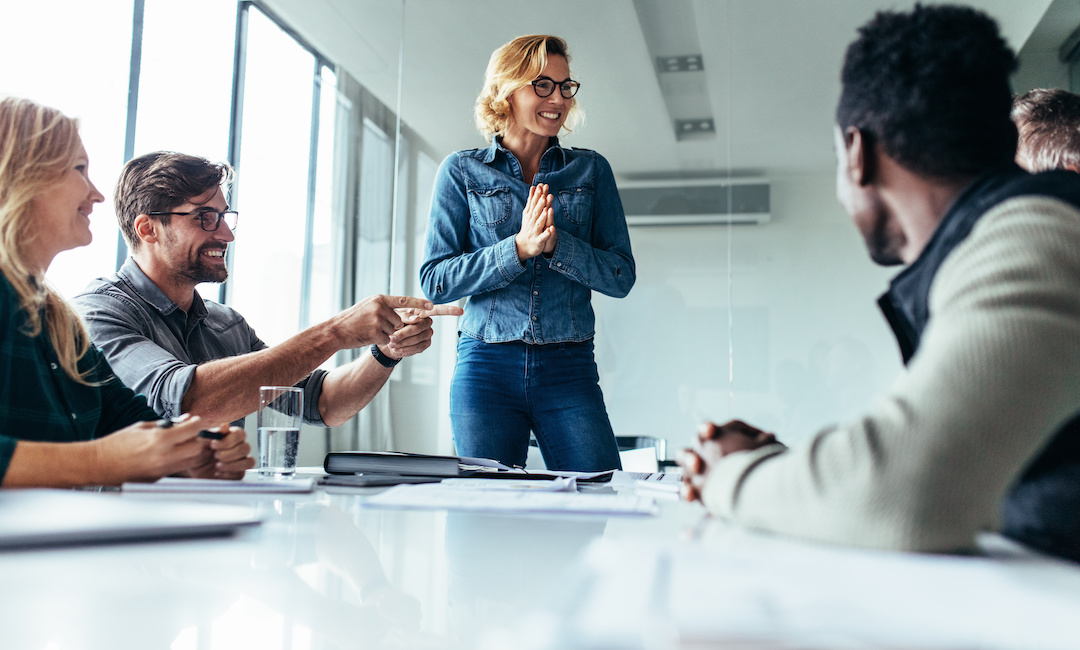 Of customers say they would recommend our services to other people and companies. We strive everyday to make this number as high as possible.
Irrespective of your location, sector, or role, we believe in the right of an equal data and digital education as a fundamental enabler for the 2030 Agenda. 
Together with both our core business and the voluntaristic commitment, we are contributing to the advancement of the Sustainable Development Goals 4, 8, 9, 10, and 15.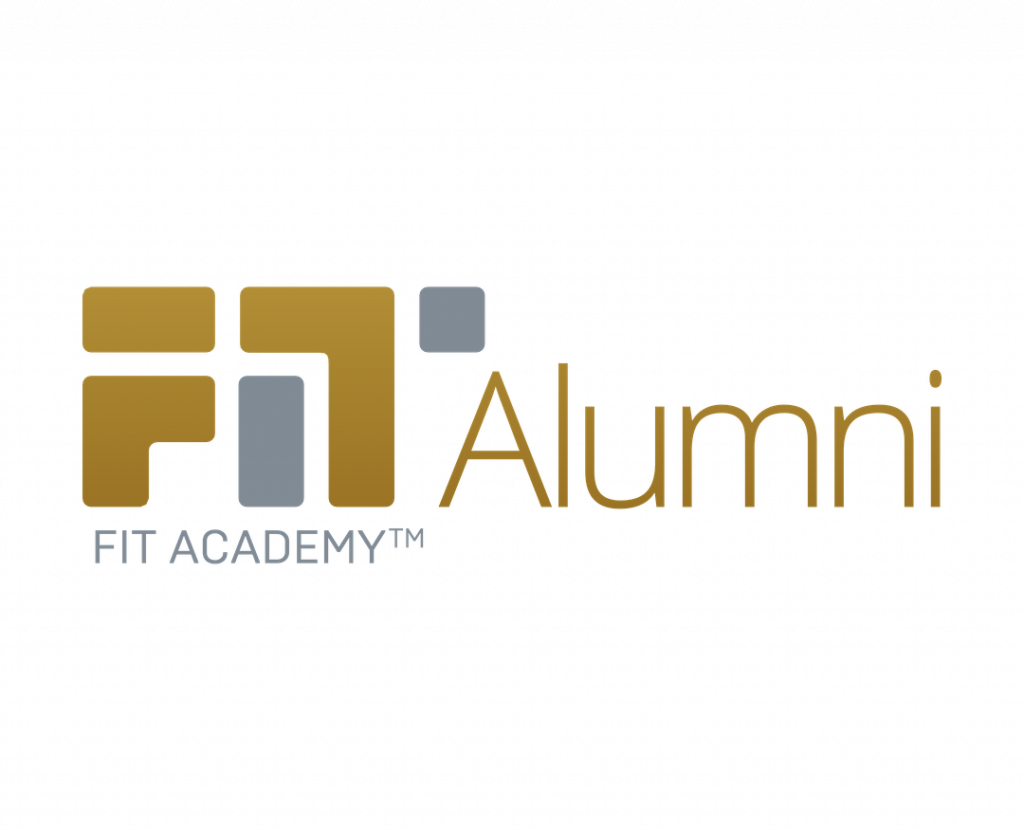 Courses and workshops are just the beginning! The Data Management discipline is wide and constantly evolving—continuous learning is fundamental to improve your expertise. Joining the FIT Alumni community will allow you to access dedicated materials, attend reserved events and to continue your development journey.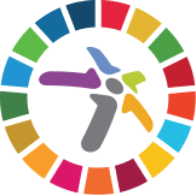 We annually participate in the World Summit of Information Society Forum, the world's largest annual gathering of the 'ICT for development' community. We share our experience in data management discipline for the implementation of projects that have positive impact for our community.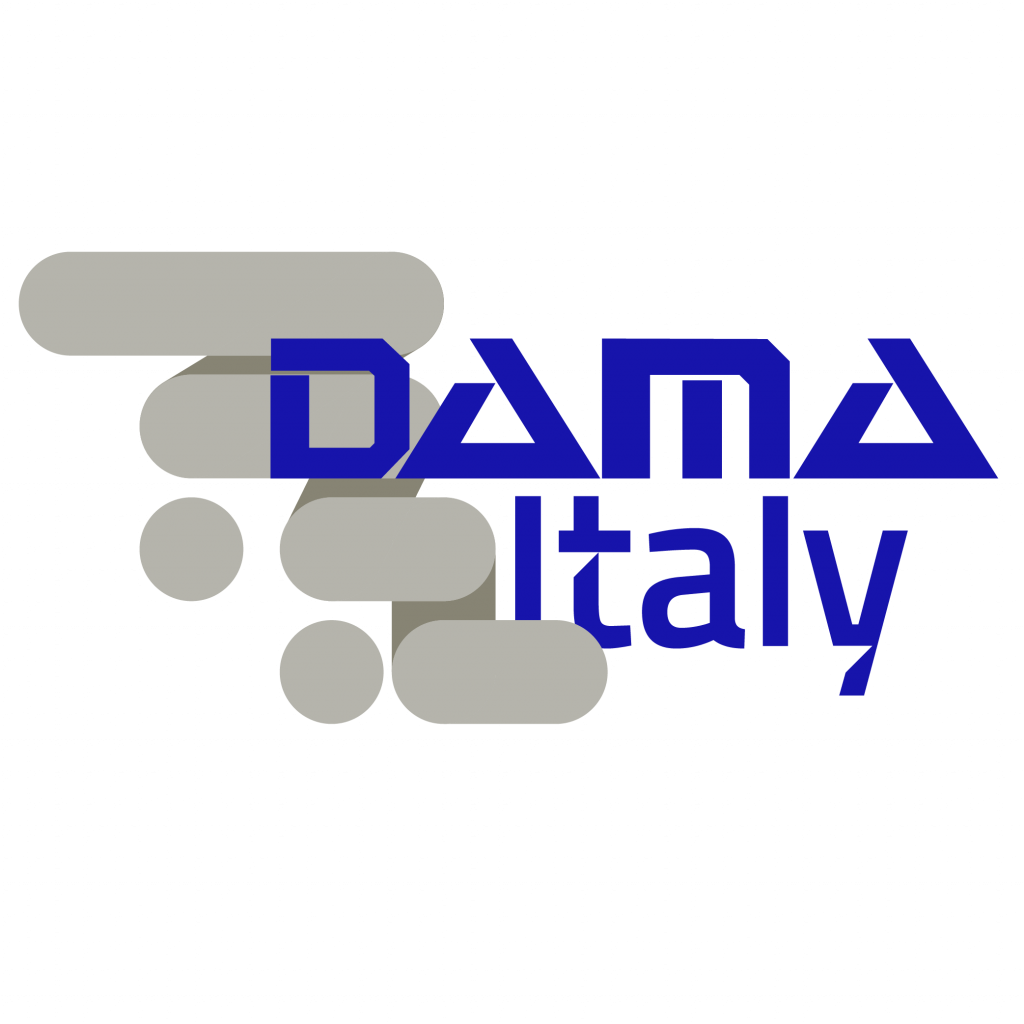 We are active in the development of the Italian chapter of the DAMA Association. We voluntary sustain the development of the largest Italian community of data managers offering high quality services and promoting the good standard of data management.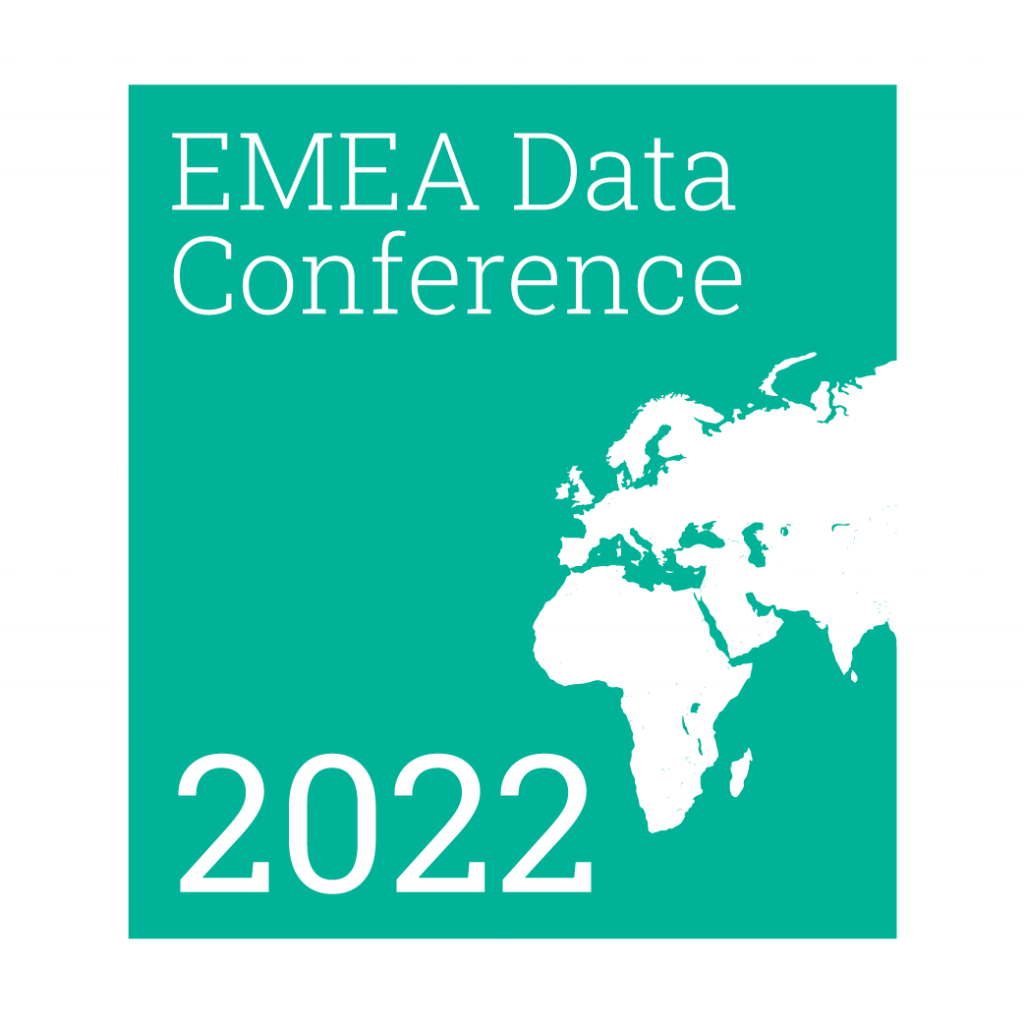 We provide the DAMA Chapters of the EMEA region with all the support needed to organise and run their yearly digital conference — from hosting the conference to managing the event agenda, from speaker selection to branding definition.

Every little helps. We donate a tree to each member of the team and each partner that collaborates with us. A FIT Academy forest is growing around the world!