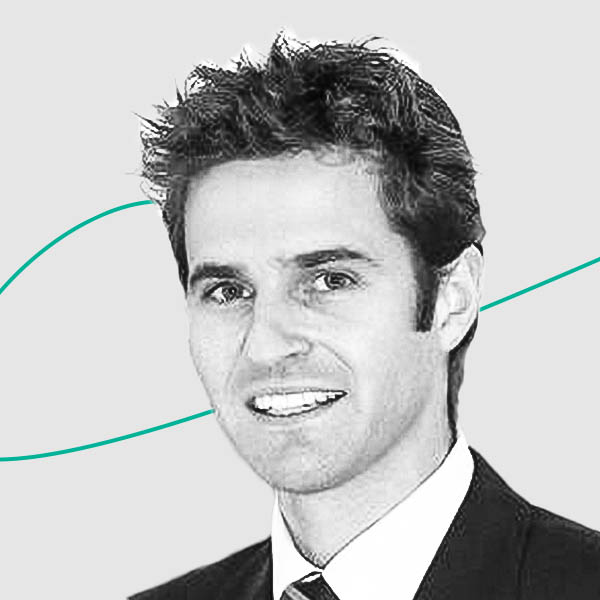 In a snap:
Chief Customer Officer of Transport for London and London Underground who daily serve more than 10 million customers in the United Kingdom and member of Transport for London Pension Fund Board.
What I believe in:
I believe in taking care of people! I think Customer care is more than just provide services. It is a matter of being appropriate in all the possible meanings.
Creating a working environment where customers and employees feelings are aligned is the contribution I can give to FIT.