Data management
certification
The need for professionals in data disciplines is constantly growing, companies are searching for experts with certified strong skills in data management. We are registered education providers for DAMA and EDM council — the two leading, internationally-recognised associations in Data Management.
Our courses have been designed to prepare you to pass the certification exams and are provided in different formats based on your needs.
Obtain professional recognition
Become part of a global professional community
Clear statement and public commitment to your stakeholders
Increase your data reputation
Improve Staff retention and talent acquisition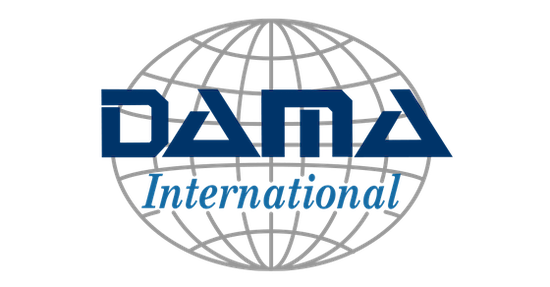 DAMA International is global association dedicated to advancing the concepts and practices of information and data management.

The EDM Council is the Global Association created to elevate the practice of Data Management as a business and operational priority.
No matter the framework, we are here to take you to the next level.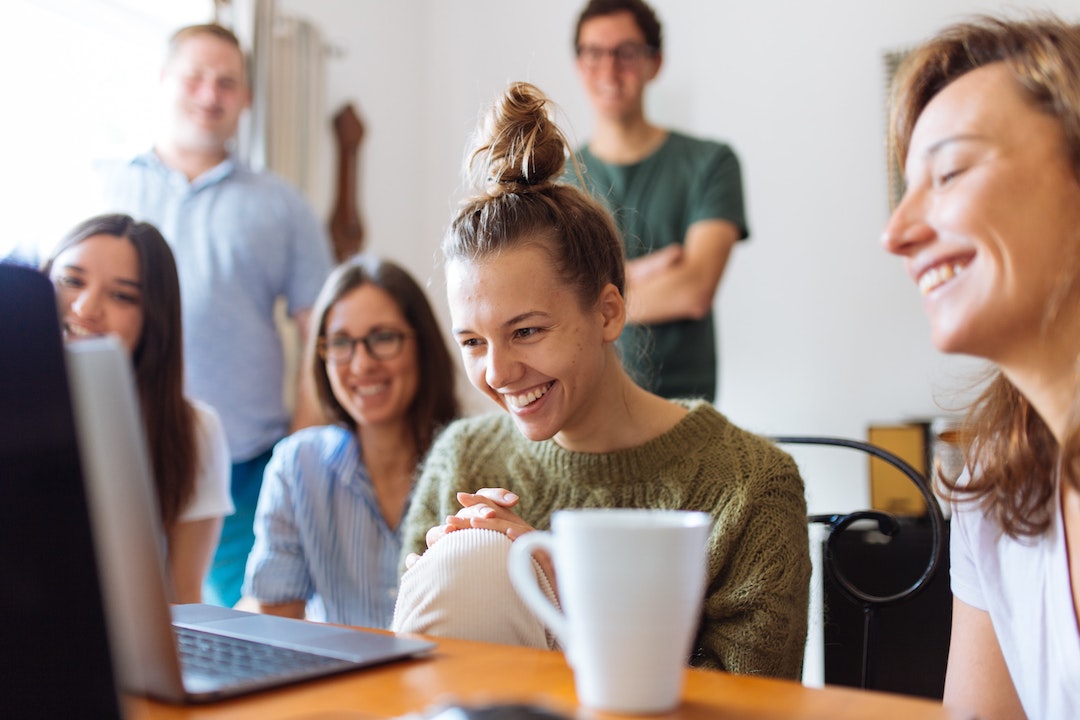 When we think about the most popular course of our portfolio, the Data Management Fundamental course is our success story. Our most popular course, Data Management Fundamentals, is a huge success story. After 5 years, we have helped more than 2.000 students become Certified Data  Management Professionals (CDMP), providing at least 10,000 hours of training with a success rate of 96% and a satisfaction rate of 4,7 on 5.
Fill out the form to receive our brochure