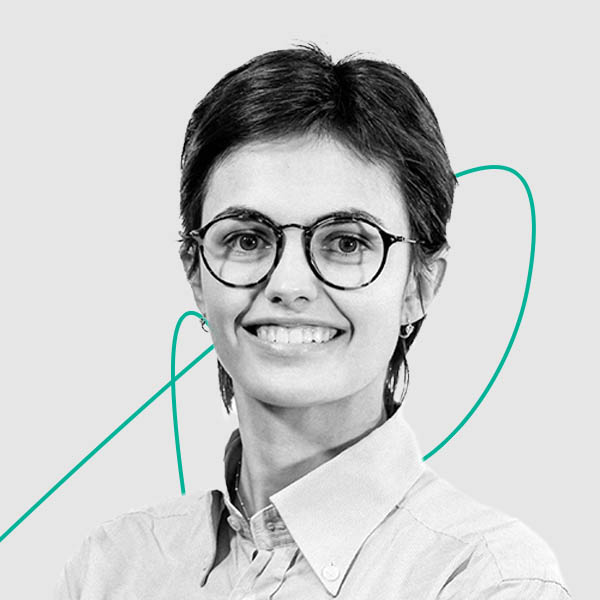 In a snap:
Part of the Core Team, she takes care of the back office of FIT, helping with planning, coordination and customer relationship management.
Just graduated in Management Engineering, she is ending her studies with a Data Management specialisation.
What I believe in:
I believe curiosity should fuel us everyday.
Curiosity about the all type of knowledge and perseverance are the guides for my everyday work, kindness is my driving value towards others.