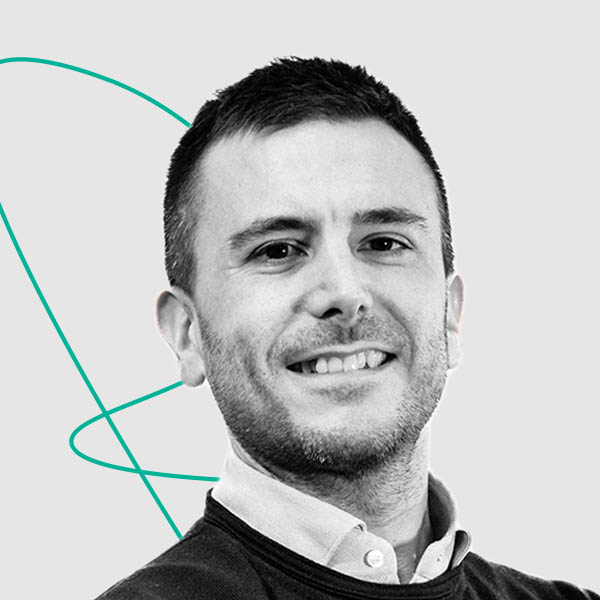 In a snap:
Head of FIT Academy Training Services, he takes care of the planning, customisation and development of the contents of the entire Courses offer.
PHD in mathematics, after having worked as a teacher he moved to the world of consulting where he faced several Data Management projects, in particular in the field of Data Quality and Data Modeling. Next stop? Digital and hybrid event management.
What I believe in:
What I believe in: I believe in the power of mathematics and data as a means to solve any problem, big or small. But I am also a game lover!
Gamification can be the next frontier and what will allow always-evolving environments to be easily understood, by anyone, anywhere.