Professionals perform exceptionally well when they work together, sharing their expertise and sparking new ideas. To unleash the power of your professionals, a data community is crucial. Our program has been designed to promote network within companies, eliminate organisational silos and increase the positive impact of data projects.
Create vital social connection and engagement
Gain internal support and motivation
Give staff a sense of belonging
Improve resilience and adaptation to change
There are plenty of reasons for you to invest in initiating a community. Sharing experiences is the first one and perhaps the most obvious. But the truth is that as a company you might be selling yourself short if you aren't participating in professional communities.
Initiating one gives you enormous benefits: it attracts professionals from a variety of backgrounds, and can be a space where truly innovative ideas are born. What's more, it promotes a deep sense of belonging into whoever joins it. Ever thought of that?
Nothing beats peer-to-peer knowledge sharing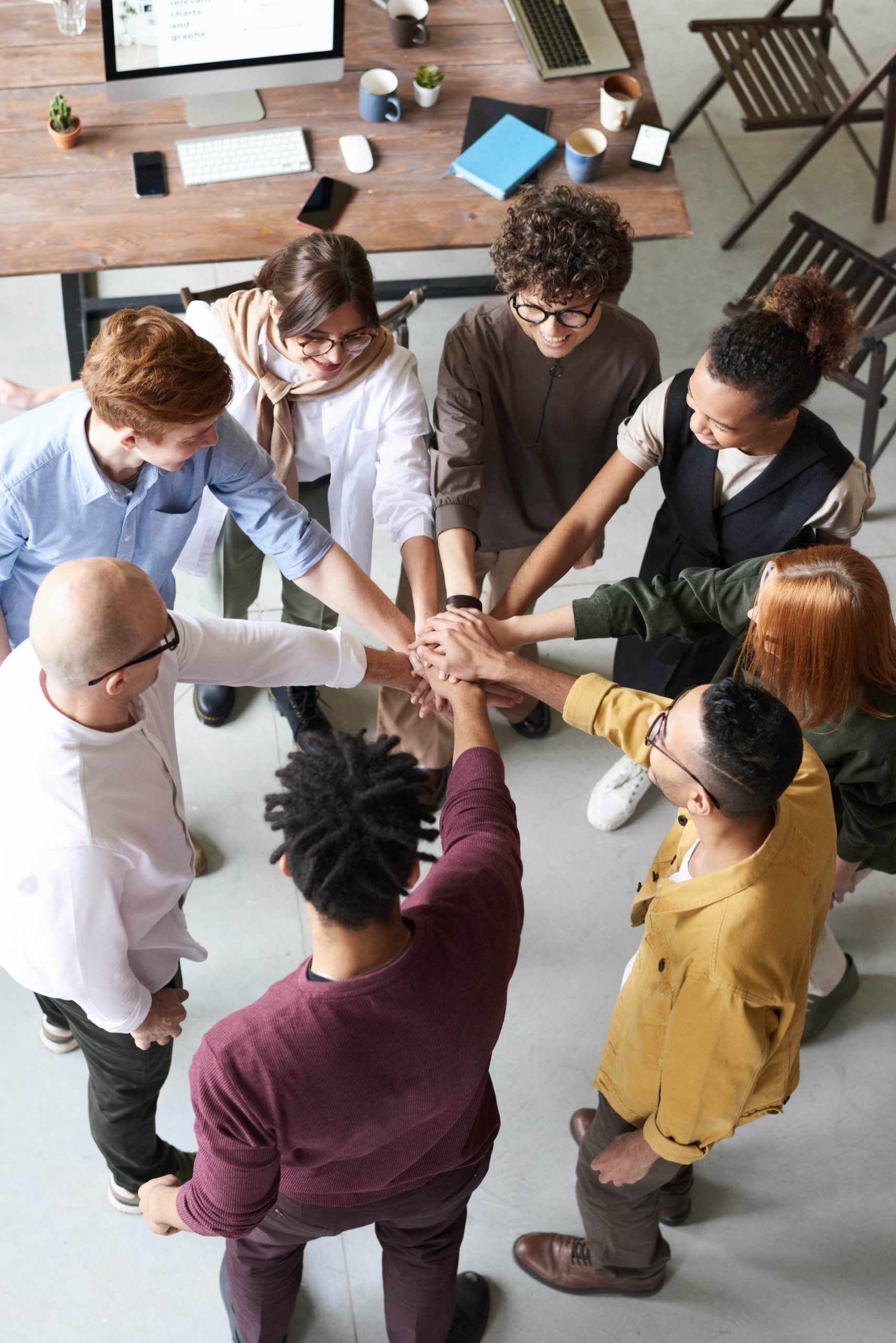 PLANNING OF THE CHARACTERISTICS OF THE COMMUNITY
INVOLVEMENT OF PROFESSIONALS
COLLABORATION WITH INTERNAL SPONSORS