Data & digital
literacy programs
It is great that your company has good data management projects, adequate tools and economic resources. But without the ability to read, interpret and communicate information, your data will have a limited power.
We have designed data & digital literacy programmes to introduce all your workforce to the world of data with immersive experiences.
Opportunities for new career paths
Improved efficiency in daily work
Less daily frustration and cost reduction
Dissemination of Data Culture
Data skills as foundations of the Company
There are several reasons to implement a data and digital literacy program, but the main motivation is always the same: transforming a career and transforming an organisation.
Our approach to data and digital literacy programmes is always based on establishing an effective balance between:
Needs and ambitions of the company
Resources and role levels involved 
Growth interventions needed to achieve goals
Become a Data-driven company with our programmes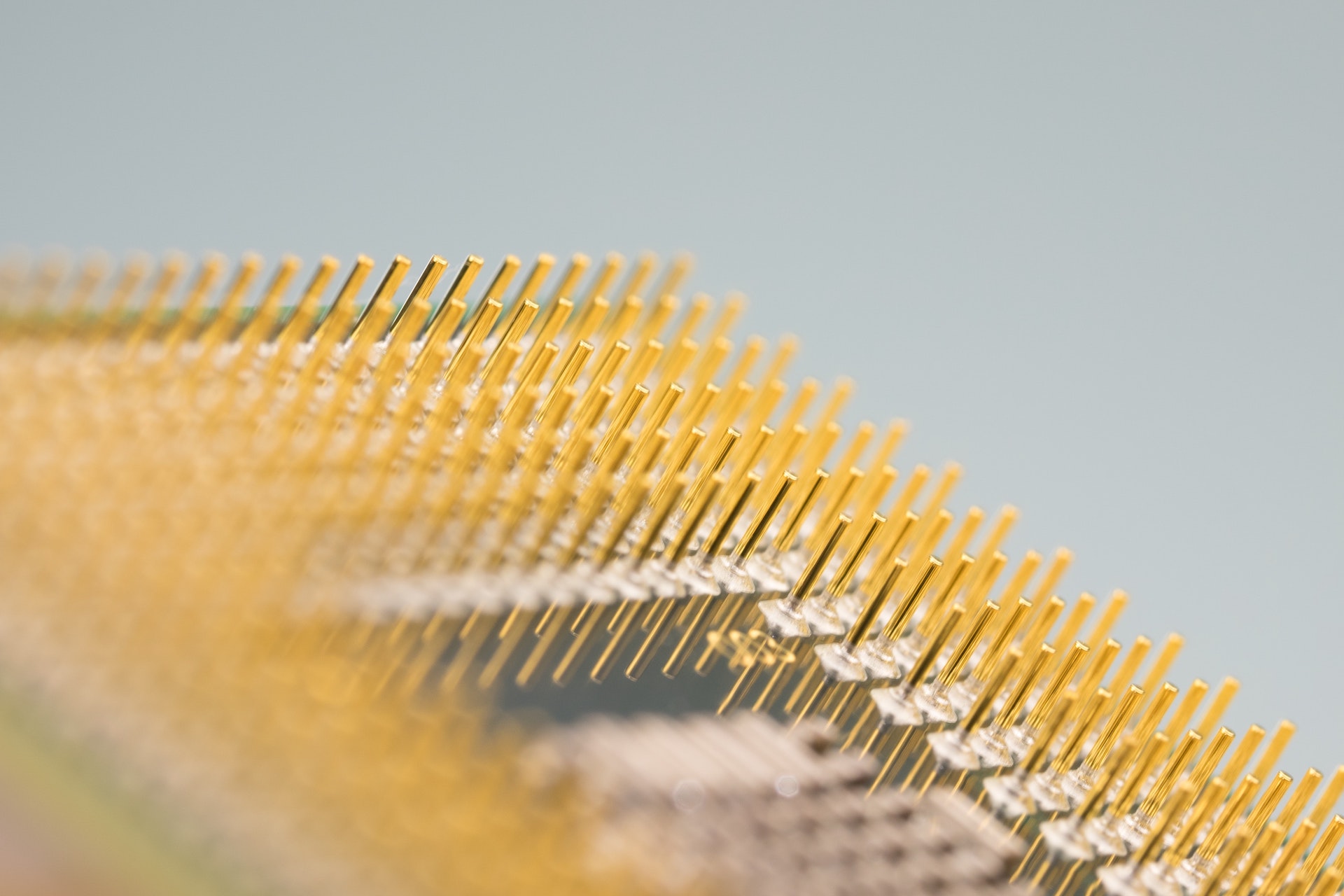 KEY RESULTS YOU CAN EXPECT
Obtain internationally recognised CDMP certification
Develop core skillset and practical tools
Ensure common data understanding and vocabulary
Advance your career as data professional
Become a data-driven company
Soft-skills, hard-skills, roles defined, activities expected, activities expected, management targets
Matching requirements to targets through a clear and integrated action plan
Perform the training. Measure and control the results
Fill out the form to receive our brochure