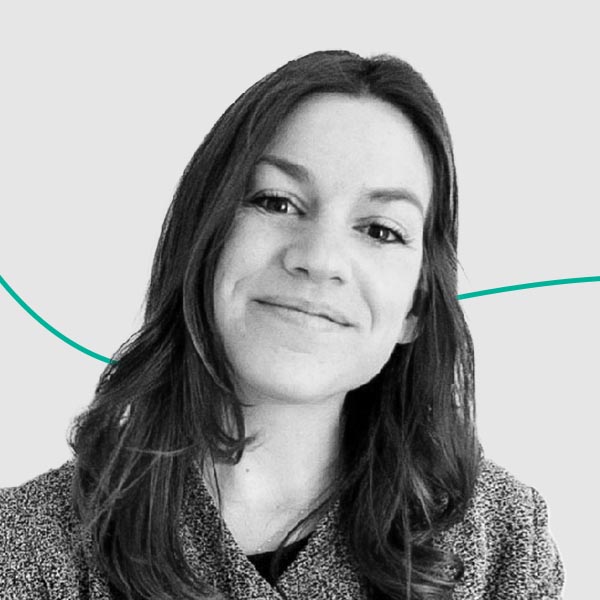 Speaks:
English
Spanish
Italian
In a snap:
Head of FIT Academy Commercial Services, Rut manages some of the most important aspects of the communication with our clients and partners.
She is methodic, dynamic and extraordinarily able to adapt and respond to change. Oh, and she speaks three languages!
What I believe in:
I believe kindness should be at the heart of any relationships — and business is no exception.
Whether you're looking for a single certification course or are reaching out to design together a bespoke programme for your Company, I'll make sure you all your requests are met.