At the heart of our community of professionals – a community we strive to expand every day – is the belief that peers can be a source of inspiration and of knowledge sharing. Standard slides can be an effective conveyor of knowledge but as a learning tool are often boring and limited, and tend to reduce engagement. What's more, they might fail to respond to your day-to-day needs.
We are building a learning management system that gives you the opportunity to test, exercise, and monitor your progress whilst interacting with your colleagues. That is why we call it Social Learning Platform. We are constantly evolving it to make it your best learning tool, and we are getting ready to embrace the latest technology advancements. Did someone say Metaverse?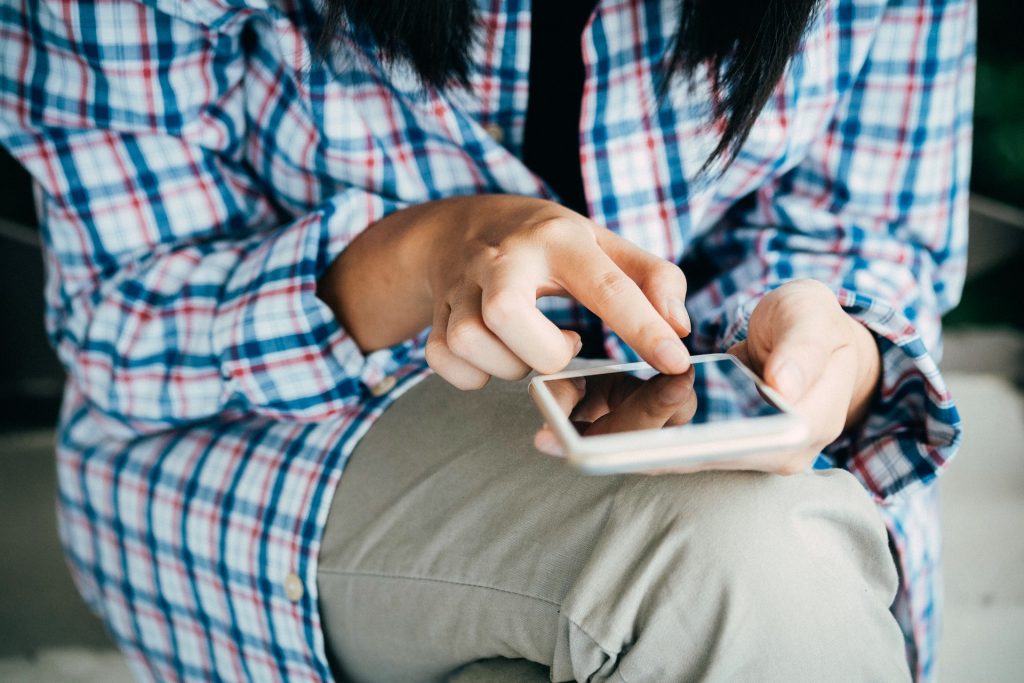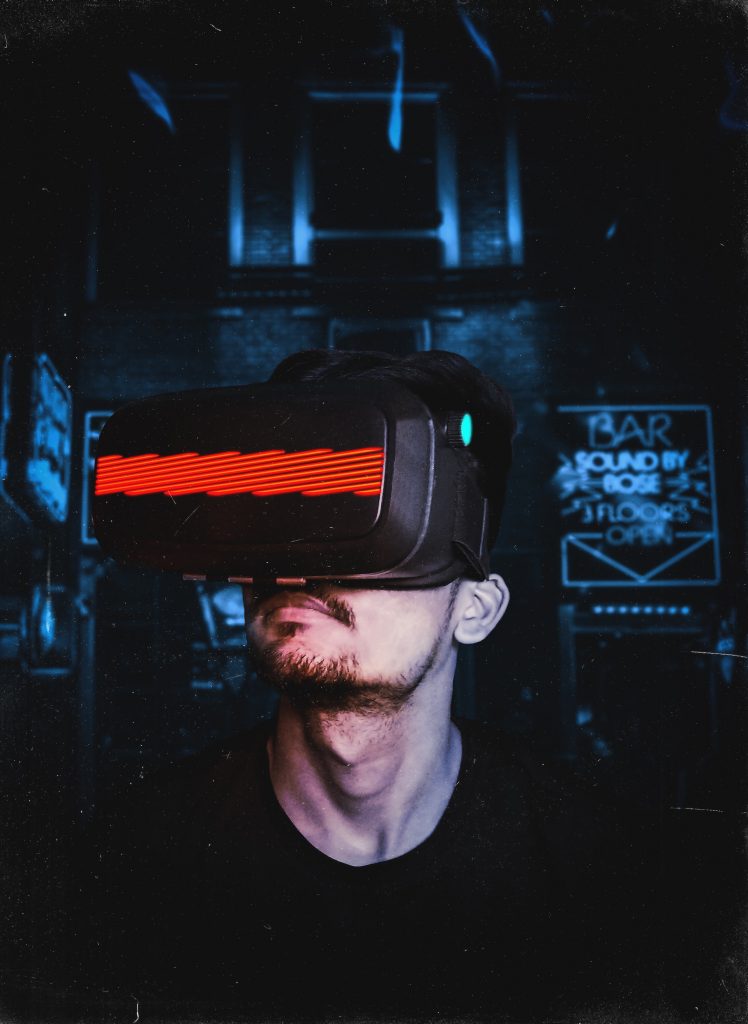 Learning
Management System
User-friendly access to the entire learning offer
"Do-it-yourself" learning through several training sources
Engaging and effective learning experience
Fast and easy implementation of new courses
Increased employee learning
You agree with us that the growth of human resources is the key for your business progress, don't' you? Indeed, the training is becoming increasingly interdisciplinary, digital and democratic. A smart learning management system customised to your training needs can make your training program truly impactful.
We  can help you with the spread of knowledge across you company developing custom and user-friendly learning platforms and developing tailored courses for self-paced learning.
Moving to technical excellence: our e-learning platform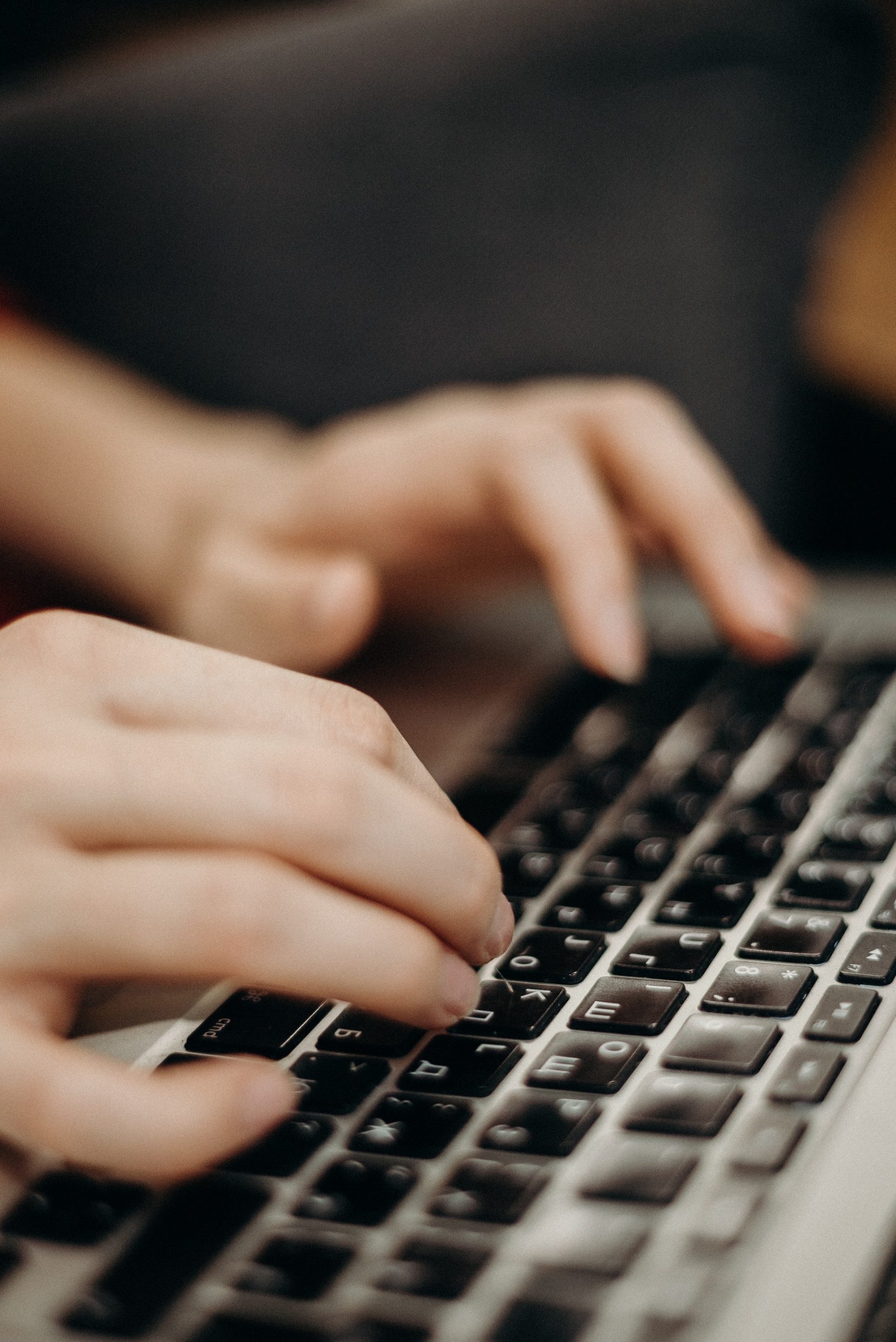 Embracing data disciplines in a funny way
Soft introduction towards professional data training
Innovative learning resources
Employee's engagement and commitment
Professional training in data management is a great investment for all your employees because data professionals enable the growth of your company. However, let's be honest, training is not for everyone: it can be tiring and challenging, especially for those without a background in data disciplines.
That's why our innovative offers of digital data games is the best strategy to plant a seed within your company and to start a journey that make your human resources data professionals.
A fast learning curve and no boring stuff